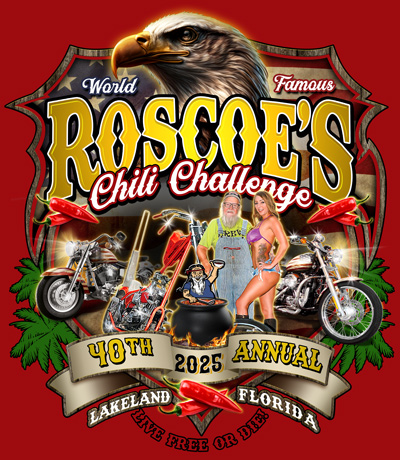 THIS IS AN "ADULTS ONLY" EVENT
NO ONE under 21 allowed
NO GLASS CONTAINERS/BOTTLES ALLOWED!!
Returning to a BIKER rally!! To tent camp on the RCC grounds, one must RIDE a BIKE in!! See FAQs for more info!
For event information contact us at
This email address is being protected from spambots. You need JavaScript enabled to view it.
(813) 917-1909
Click the flyer for a copy of the current RCC flyer!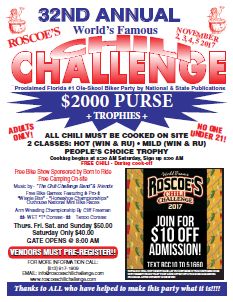 Pole Dancing Competition!

$1500 Purse!

Prizes for 1st, 2nd & 3rd places; the crowd judges the winners.

OPEN to any RCC attendee!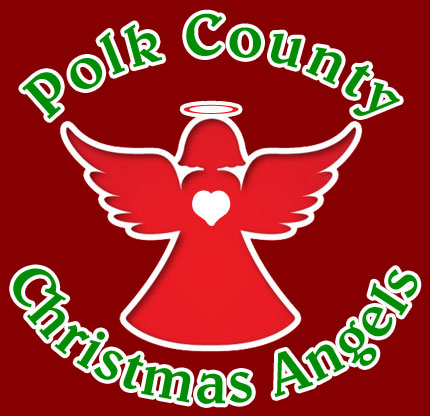 All profits from Roscoe's Chili Challenge beer sales are donated to the Polk County Christmas Angels charity.
PCCA is a volunteer non-profit organization servicing shelter, foster and needy children in Polk County since 1969. All money and donations go to the children. If you would like to help sponsor a child, please send donations to P.O. Box 4, Lakeland, FL 33802. For more information please call Sandy Toledo @ 863.602.1665 or 863.514.3047. PCCA is a 5013C organization and all donations are tax exempt.
Please click on the logo, visit thier Facebook page and support them as well.